EXECUTIVE LEADERSHIP & HEAD OFFICE
Through a rigorous recruitment process and by hiring top talent, CMS Group LTD. continues to experience growth at all levels of our business. We are always interested in connecting with driven individuals in project coordinating, project management, estimating, operations and executive leadership. CMS Group LTD., holds a commitment to inclusivity and a motivating, equitable environment for our staff so that we can continue to see our employees advance their careers through experience, education and training.
"The strength of the team is each individual member. The strength of each member is the team."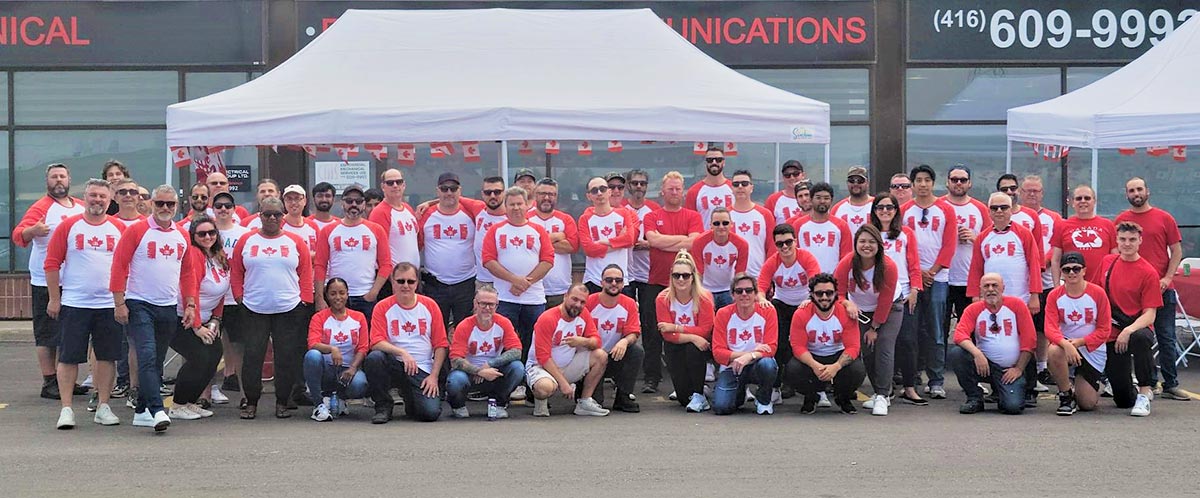 Joe Capicotto


Executive Vice President

Justin Lacey


Vice President
Rod Bond

Financial Controller
Golsa Rassa


Accountant

Marcie Burke


Accountant
Julie Walker


Office Manager

Julie Ann Cataluña


Administrative Assistance
Lauren Randall

Receptionist
John Hastings

Client Services Executive
Adrien Anghel

Senior Estimator
Loui Athanasakos

Senior Estimator
Joshua Fernandes

Estimator
Joe Ionadi

Junior Estimator
Ilia Dimce

Estimating Coordinator
Rajesh Prashar

Operations Manager
Cathy Bilinski – Project Coordination Manager
David Van Nuland

Senior Project Coordinator
Tom Litrenta

Senior Project Coordinator
Shahroz Azhar

Project Administrator
Fabiana Vera

Project Coordinator
Nabila Hussain

Service Project Coordinator
Stephen Lipski

Project Coordinator
Chris Tantengco

Project Coordinator
Cory Fukusaka

Project Coordinator
Malcolm Finney

Project Coordinator
Iris Tan

Junior Administrator, Service
Pedro Pereira


President

Glen Franzese


Vice President
Nick Luongo

Financial Controller
Jackson Luong


Senior Accountant

Spyros Moshonas


Accountant
Nicole Lacey


HR Business Partner

Cristina Paolozzi


Administrative Assistance
Brad Herring


Client Services Executive

Gareth Fellow


Client Services Executive
Steve Du Preez

Estimating Manager
Jeff Threapleton

Senior Estimator
Paul Morris

Estimator
Udit Satapara

Estimator
Ali Mosafaee

Operations Manager
Edgar Warren

Procurement and Logistics Manager
Miguel Macias

ICAT Manager
Art Tomson

Project Director
Mark Palermo

Director, Strategic Alliances and Culture
Frank Vulpi

Senior Project Manager
Goerge Psarologos

Project Manager
Brennan Lachance

Project Manager
Kareena Vassell

Project Coordinator
David Zhao

Project Coordinator, Service Division
Praneeith Suthan

Project Coordinator
Megh Patel

Project Coordinator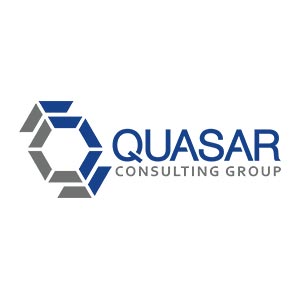 The CMS Team Members are approachable, courteous and extremely knowledgeable, with a dedicated focus on collaboration with the project teams, timely communication, short response times to client clarifications, attention to detail and accommodating client needs.
We have known the CMS Group team members over many years. They are not only thorough, but also easy to work with. The team is highly disciplined, innovative, professional and co-operative, whom we would recommend for your building services projects.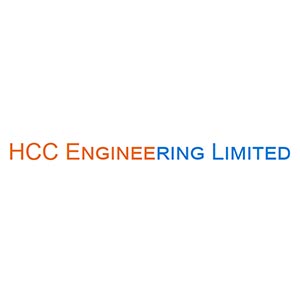 I have worked with the CMS Electrical team on several successful bid spec projects and design assist projects during the past 20 years, I look forward to continuing our relationship.
I have worked on many project large and small with the Team at CMS Group LTD over the last two decades. Working with their senior team to their installers on site, their professionalism expertise and knowledge is evident in the everyday work they do.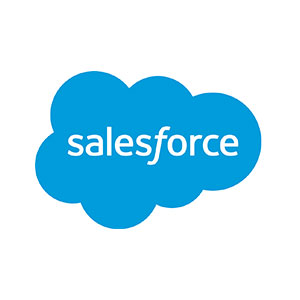 Over the years these members have provided us with the quality, professionalism & dedication to their work in our space.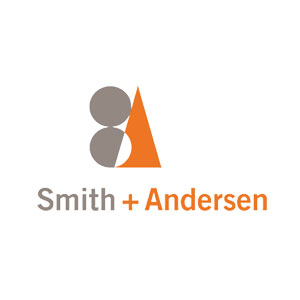 Smith + Andersen Consulting Engineers have worked with the team members of CMS Group over many years and on various projects. Their knowledge of the industry, technical abilities, attention to details, alongside their integrity and honesty, has made working with them a true pleasure. Smith + Andersen are confident to recommend CMS Group for future projects, and remain assured that their Clients will be extremely content with their services.
I have known Pedro for nearly 20 years, and he has consistently been one of the most conscientious professional executives in the electrical industry. His knowledge of the electrical industry and attention to detail have aided in keeping many of our projects on track and on budget.