Since 1981, CMS Group LTD. has had a singular goal – to become the leading mechanical, electrical and ICAT provider, while maintaining a core sense of family values and ethics.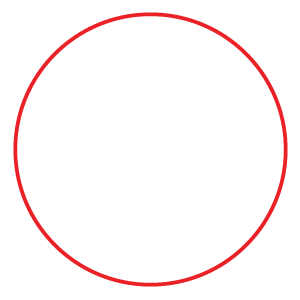 Commercial Plumbing Services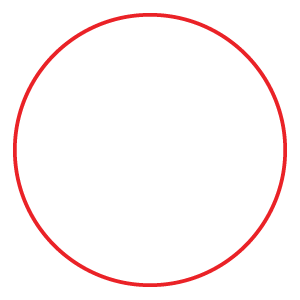 Interior Tenant Retrofit Projects
HVAC Services & Installation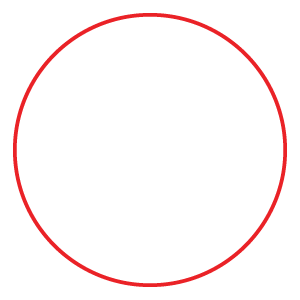 Heating System Installations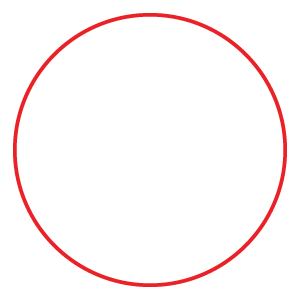 Electrical Commercial Construction
Tenant Improvement
Services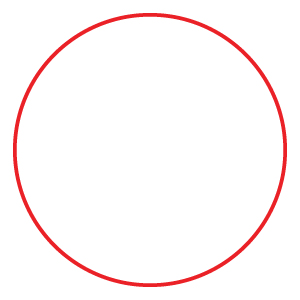 ICAT Communication Cabling Systems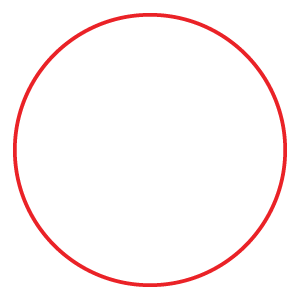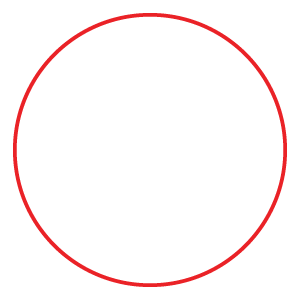 CMS Group LTD. is firmly concentrated on our client's mechanical, electrical and ICAT needs.
Our complete in house mechanical, electrical and ICAT teams are comprised of project managers, engineers, foreman and superintendents. Their passion and expertise provide our clients with an exceptional service level, as well as access to the CMS Multi-Trade Advantage.
Visit our Services page to learn more about the CMS Multi-Trade Advantage benefits.
Commercial Plumbing
bruno-admin
2020-04-15T11:16:29-04:00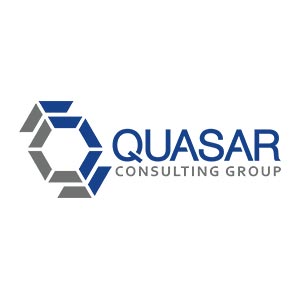 The CMS Team Members are approachable, courteous and extremely knowledgeable, with a dedicated focus on collaboration with the project teams, timely communication, short response times to client clarifications, attention to detail and accommodating client needs.
We have known the CMS Group team members over many years. They are not only thorough, but also easy to work with. The team is highly disciplined, innovative, professional and co-operative, whom we would recommend for your building services projects.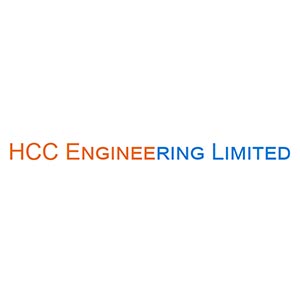 I have worked with the CMS Electrical team on several successful bid spec projects and design assist projects during the past 20 years, I look forward to continuing our relationship.
I have worked on many project large and small with the Team at CMS Group LTD over the last two decades. Working with their senior team to their installers on site, their professionalism expertise and knowledge is evident in the everyday work they do.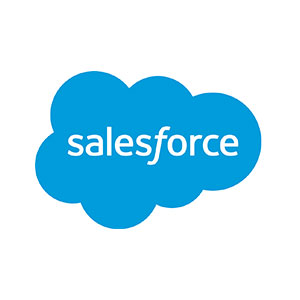 Over the years these members have provided us with the quality, professionalism & dedication to their work in our space.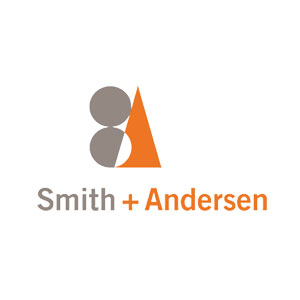 Smith + Andersen Consulting Engineers have worked with the team members of CMS Group over many years and on various projects. Their knowledge of the industry, technical abilities, attention to details, alongside their integrity and honesty, has made working with them a true pleasure. Smith + Andersen are confident to recommend CMS Group for future projects, and remain assured that their Clients will be extremely content with their services.
I have known Pedro for nearly 20 years, and he has consistently been one of the most conscientious professional executives in the electrical industry. His knowledge of the electrical industry and attention to detail have aided in keeping many of our projects on track and on budget.