In 1981, Commercial Mechanical Services began. A Toronto based, family owned mechanical contractor. Through hard work, integrity and successful track record – Founders Clive Lacey and Barry Linsley evolved the business into the most innovative and reliable mechanical services provider. In 2019, Clive Lacey partnered with Pedro Pereira and CMS Electrical Group was born. With similar values and dedicated focus on customer service, CMS Group's foundation was built around people, culture, behaviors and the pillars of client focused services.
50 YEARS EXPERIENCE
Our core values of integrity and innovation are the foundation of our business, driven by our senior management team fostering creativity and focus on our client's demands. Our reputation is built on quality of work we deliver.
OUR VALUES
CMS Group LTD. prides ourselves on staying true to our core value system. We believe in consistent attention to
Vision: To be the most valued mechanical, electrical and ICAT partner by understanding the needs and expectations of each client and consistently deliver the best solutions.
Mission: To protect our employees, clients and business partners by maintaining excellence in health & safety across every project
Values: Our employees are our greatest asset and form the foundation of our success because of their dedication and focus on customer service.
Goals: We strive to create a work environment where employees are challenged, respected, recognized and rewarded for the value that they bring to the company, partners and its clients.
Objectives: To communicate and collaborate with our clients, employees and business partners. To promote cooperation and caring partnerships by working together and to provide a workplace that is fair, honest, open and family oriented.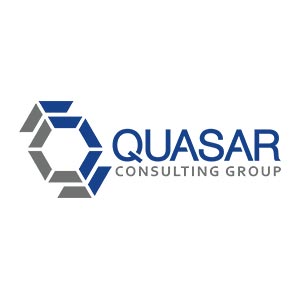 The CMS Team Members are approachable, courteous and extremely knowledgeable, with a dedicated focus on collaboration with the project teams, timely communication, short response times to client clarifications, attention to detail and accommodating client needs.
We have known the CMS Group team members over many years. They are not only thorough, but also easy to work with. The team is highly disciplined, innovative, professional and co-operative, whom we would recommend for your building services projects.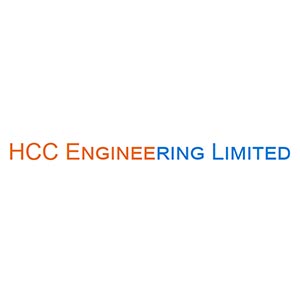 I have worked with the CMS Electrical team on several successful bid spec projects and design assist projects during the past 20 years, I look forward to continuing our relationship.
I have worked on many project large and small with the Team at CMS Group LTD over the last two decades. Working with their senior team to their installers on site, their professionalism expertise and knowledge is evident in the everyday work they do.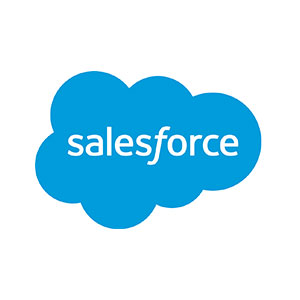 Over the years these members have provided us with the quality, professionalism & dedication to their work in our space.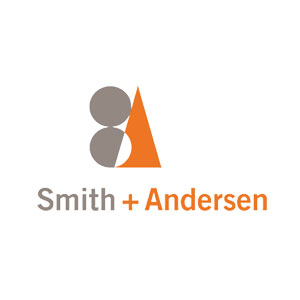 Smith + Andersen Consulting Engineers have worked with the team members of CMS Group over many years and on various projects. Their knowledge of the industry, technical abilities, attention to details, alongside their integrity and honesty, has made working with them a true pleasure. Smith + Andersen are confident to recommend CMS Group for future projects, and remain assured that their Clients will be extremely content with their services.
I have known Pedro for nearly 20 years, and he has consistently been one of the most conscientious professional executives in the electrical industry. His knowledge of the electrical industry and attention to detail have aided in keeping many of our projects on track and on budget.