Our service & maintenance group focuses on delivering mechanical, electrical and ICAT turn key solutions to our customers. CMS Group LTD work with our customers to bring an unparalleled partnership experience with guaranteed top quality of workmanship. We are dedicated to continuously assessing our clients needs and executing quality work, no matter how small or complicated the project.
MECHANICAL SERVICES
Our Mechanical division delivers HVAC, plumbing services \ retrofits, and other specialty project types to commercial clients. CMS Group LTD has defined themselves in the industry as the "go to" mechanical firm, with a proven track record of expert project delivery and customer service. Our field staff are educated and continually updated on the latest methods and best practices within the industry. We are a health & safety focused company that strives for excellence in our work environments as we continue to build our customer relationships 40 years strong.

CMS Group LTD has the mechanical expertise to answer any question and provide insight and skilled labor on any commercial project. We continue to be an ambassador for the mechanical industry and grow our network with partners and clients. To see more about the customers and projects CMS Group LTD has partnered on please visit our "Projects" page.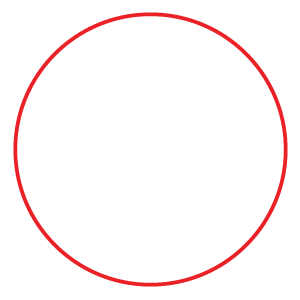 Commercial Plumbing Services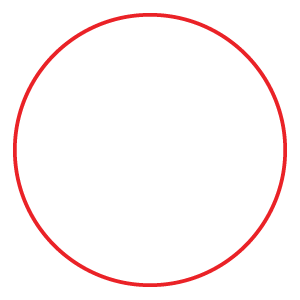 Interior Tenant Retrofit Projects
HVAC Services & Installation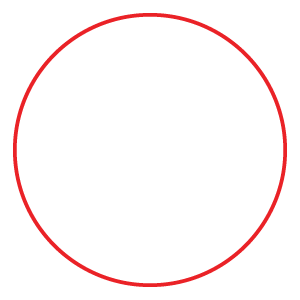 Heating System Installations
ELECTRICAL SERVICES
Our electrical group has over 40 years' experience working on some of the most complicated and demanding projects.
Our culture is built on our P4 Platform:
• People
• Purpose
• Passion
• Partnership
CMS Group has highly skilled, qualified and experienced employees who are focused on client experiences. With a partnership approach driving innovation and solutions.
"CMS is driven to perform"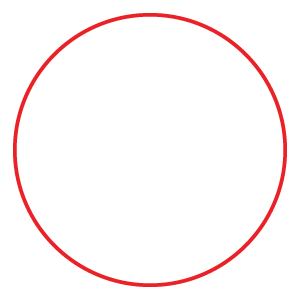 Electrical Commercial Construction
Tenant Improvement
Services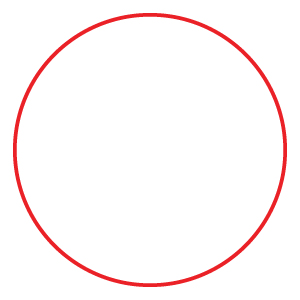 ICAT Communication Cabling Systems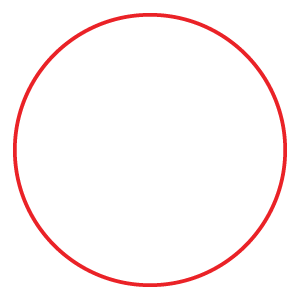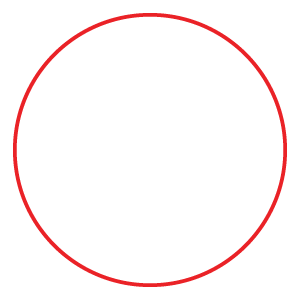 WHY CHOOSE US?
Our complete in house mechanical, electrical and ICAT teams are comprised of project managers, engineers, foreman and superintendents. Their passion and expertise provide our clients with an exceptional service level, as well as access to the CMS Multi-Trade Advantage.
The CMS Multi- Trade Advantage benefits are inclusive but not limited to:
A complete in house mechanical, electrical and ICAT team to share resources and improve customer experience.

A collaborative site management team approach

Improved and streamlined site deliveries

Smaller site footprint – utilizing multiple CMS trades on the same site allows shared resources and equipment

Shared sub contractor resources
And most importantly, a shared vision for success.